UK-based Cobham Pilates commissioned a set of customized, branded gifs to animate social media posts on Instagram. Working with the established colour palette, typefaces and corporate design, a set of stickers was developed to fit the studio image and build rapport with clients during lockdown.
Canada-based Suetables designs, creates and hand stamps meaningful high-quality jewelry. Extracting key elements from their communications, packaging and corporate design, a set of branded, animated gifs was developed as seamless extension of their brand identity and to accent their social media posts and Instagram stories.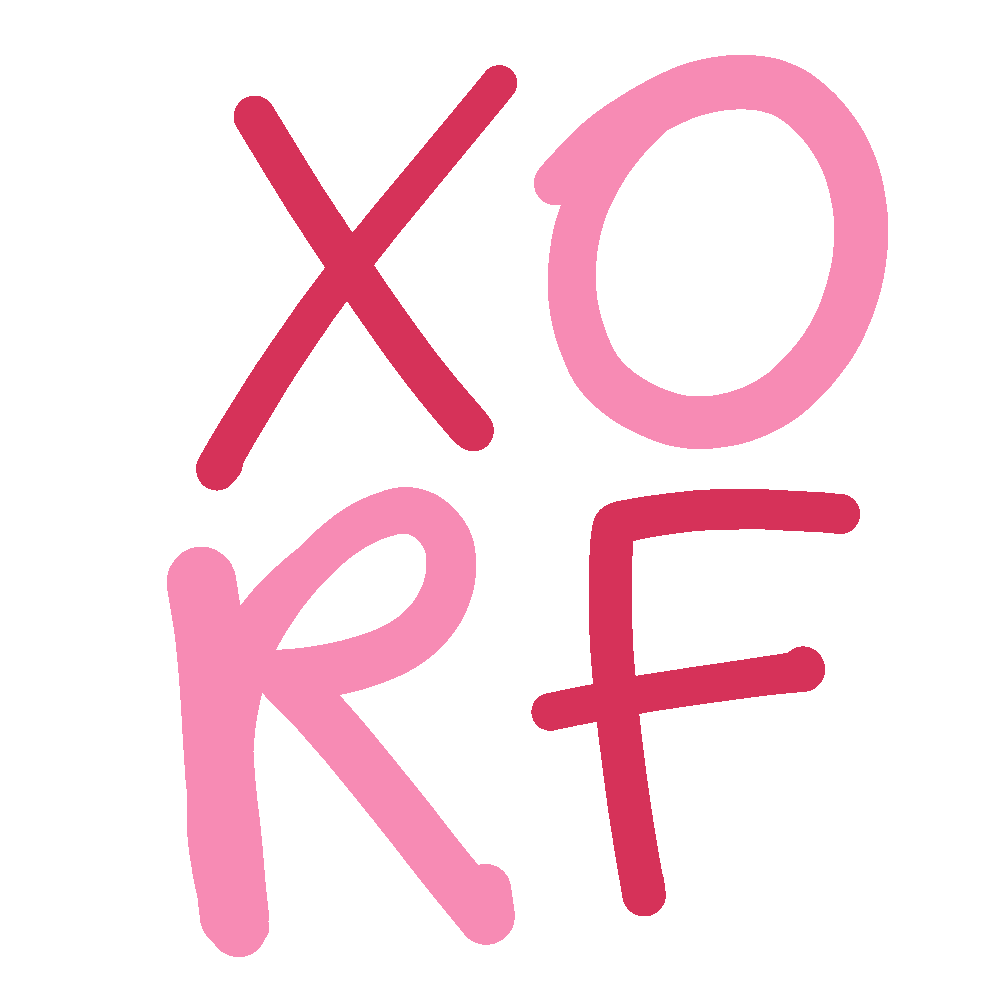 Famed for their woven basket bags and luxury accessories, UK-based Rae Feather offers a bespoke touch in the form of monogrammed initials bringing a little joy to the simple things in life. A set of playful, branded animated gifs was created for the marketing team to personalize social media posts and Instagram stories.
Development of a branded character for website and social media posts of self-help Toronto-based Dr. Terrie Hope DNM, PhD. A loosely based, whimsical portrait interacts with key phrases extracted from her idealogy and coaching methods. Branded elements such as typography and colour palette were considered in overall design.